Finally Avengers: Infinity War has been released and before I drop my reaction "you have been warned!".I must say this movie lived up to its hype.we get what we have speculated and expected.every frame in the movie was where it supposed to be.As Russo brothers said that in early 15 minutes you will see why Thanos is the meanest and baddest villain in MCU.I literally love the Thanos portrayed by Josh Brolin.It's really hard to review this movie without dropping some spoiler!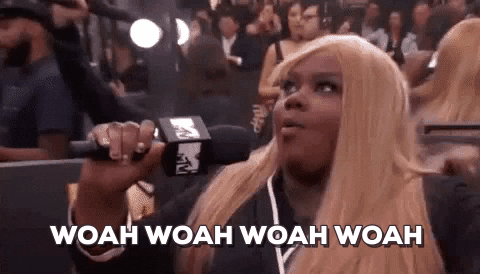 In the movie, we can clearly feel the untold chemistry between each character and their emotions flowing in the air.Believe me, I literally woaaaaah-ed at most of the frames, they were so amazing.every character played their part very flawlessly on the screen and the way they all working together, it's really good.As the whole movie was shot entirely on IMAX cameras, you can see each and every detail in it.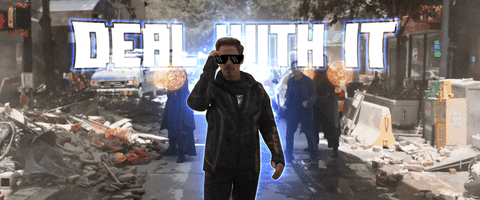 I can't deny that its Thanos's movie.everything in the movie is about Thanos and I totally get it they are building ground for the untitled Avengers 4.finally the mystery of the sold stone have been solved & yeah no one could have guessed that.The thing I liked about Infinity war is that how well they were able to hide the spoilers……I mean you could not have speculated that how will this going to turn out.
There are way too many characters to get on screen and giving each of them enough screen time but still, Russo bro's managed to give them.I guess they have learned from their past mistakes *cough**age of Ultron*.
For overall score ill give 8/10 to Infinity wars.
I'll drop a new post to break down the movie and easter eggs & whats next for MCU next week.Be sure to check that out too.